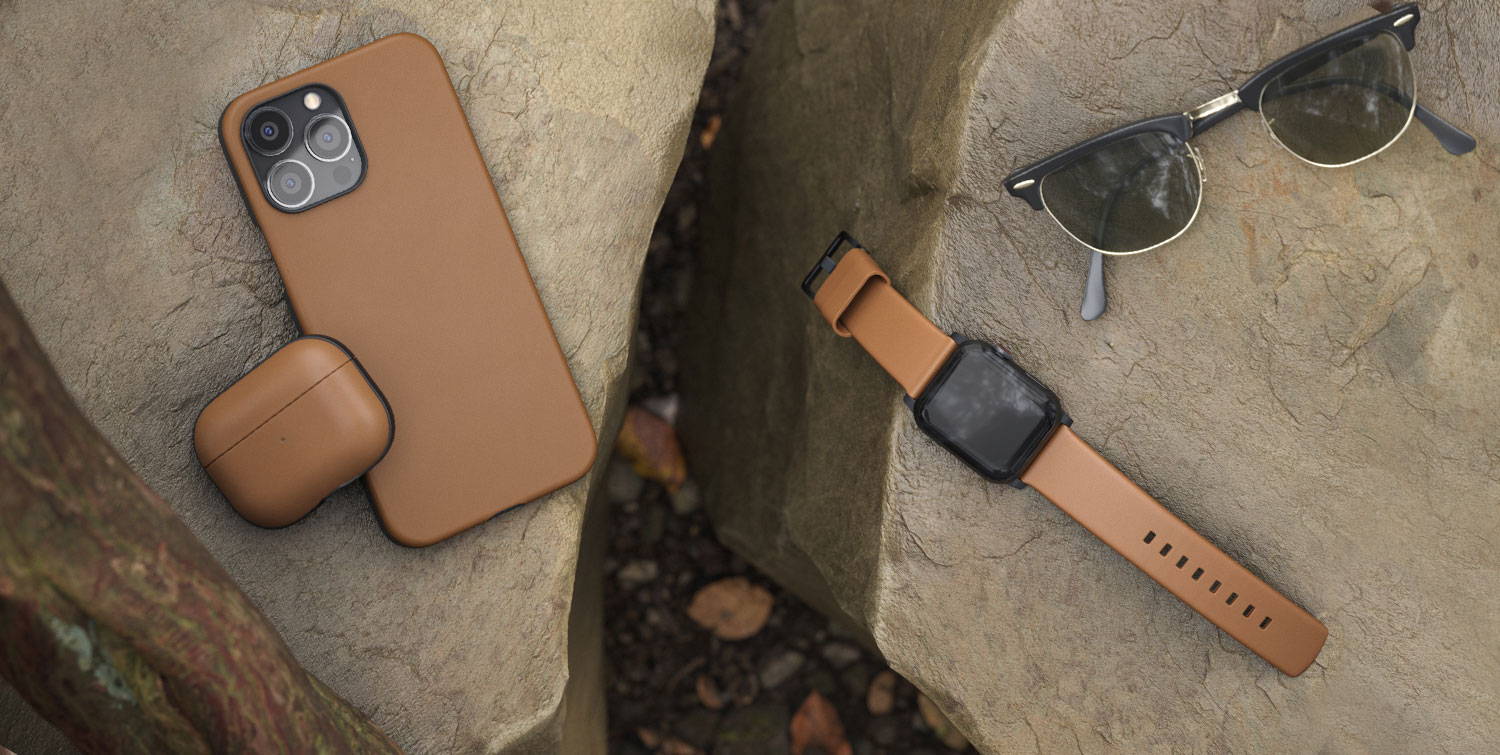 Chargers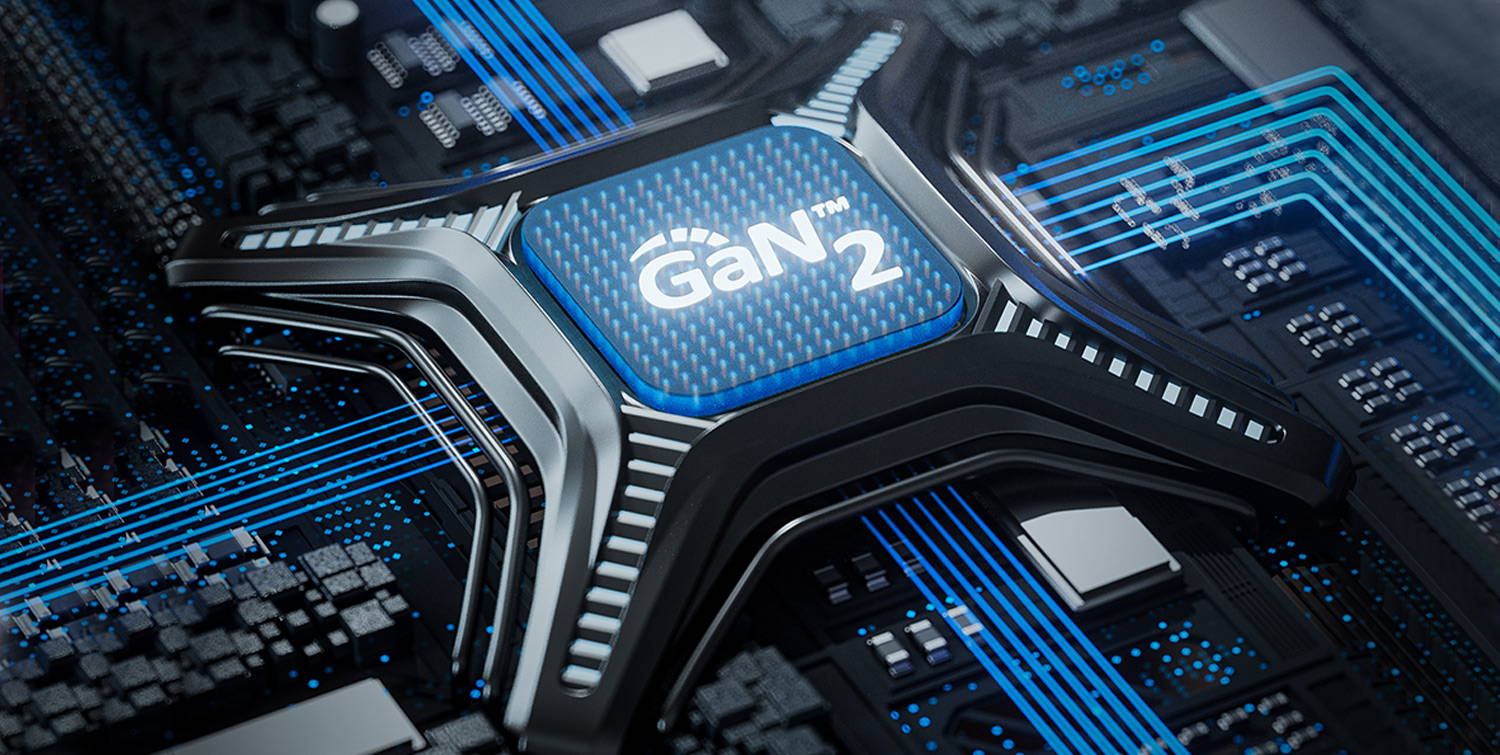 What is GaN? GaN stands for Gallium Nitride – a semiconductor material used in many of the latest consumer electronic devices for its ...
Apple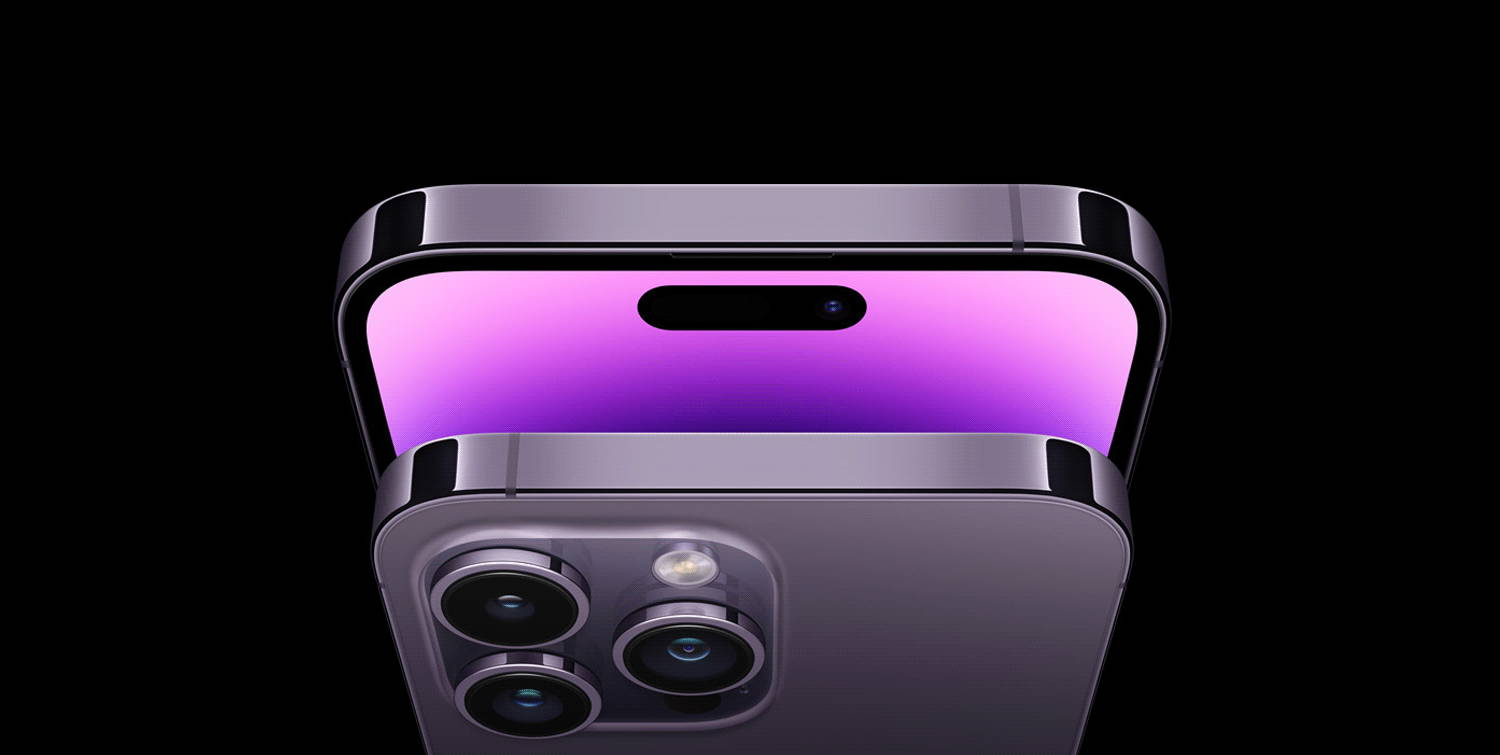 Airpod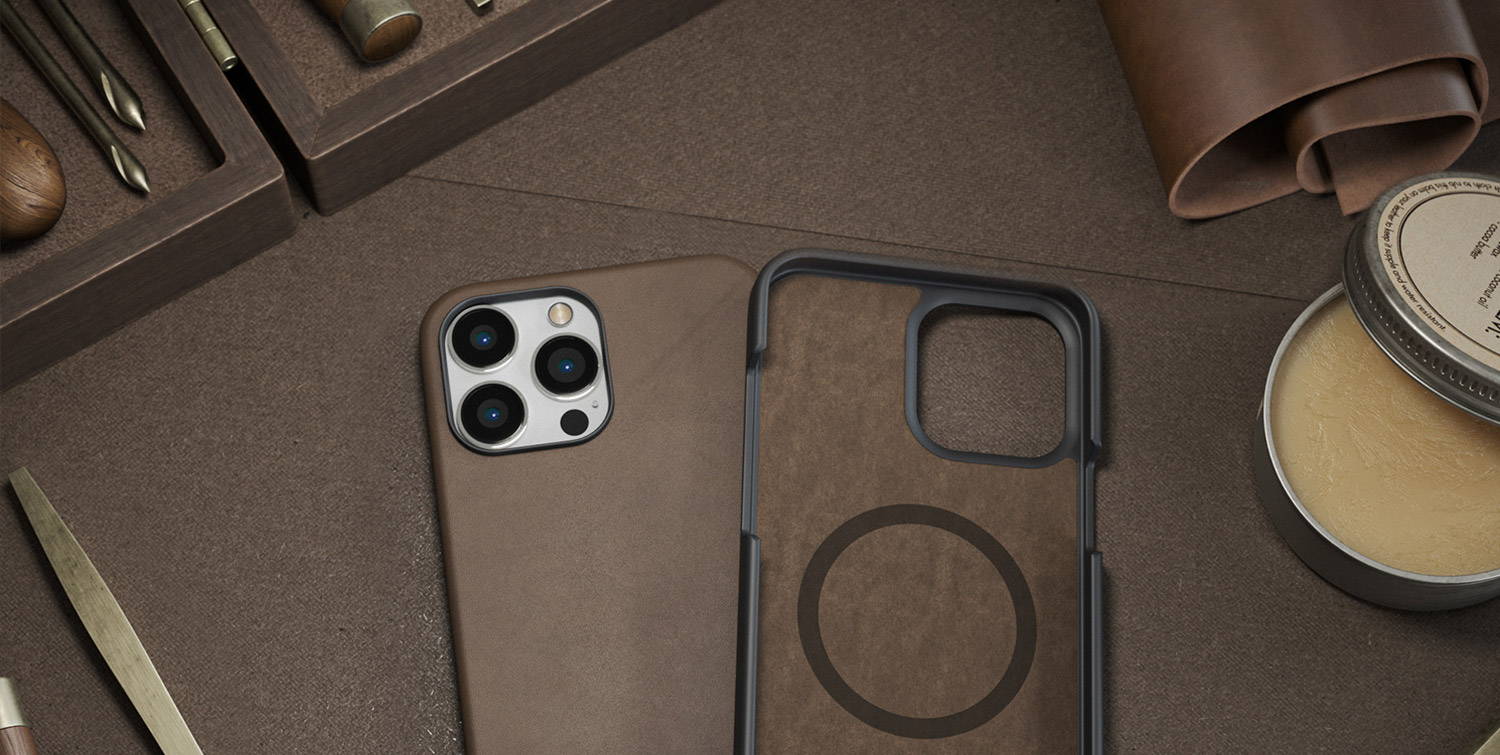 How To Care For Your Leather Accessories
Many of us love the feel of leather. The many layers of the hide add texture and natural lustre. Leather is natural and has the ability to be extremely versatile and ...
3-in-1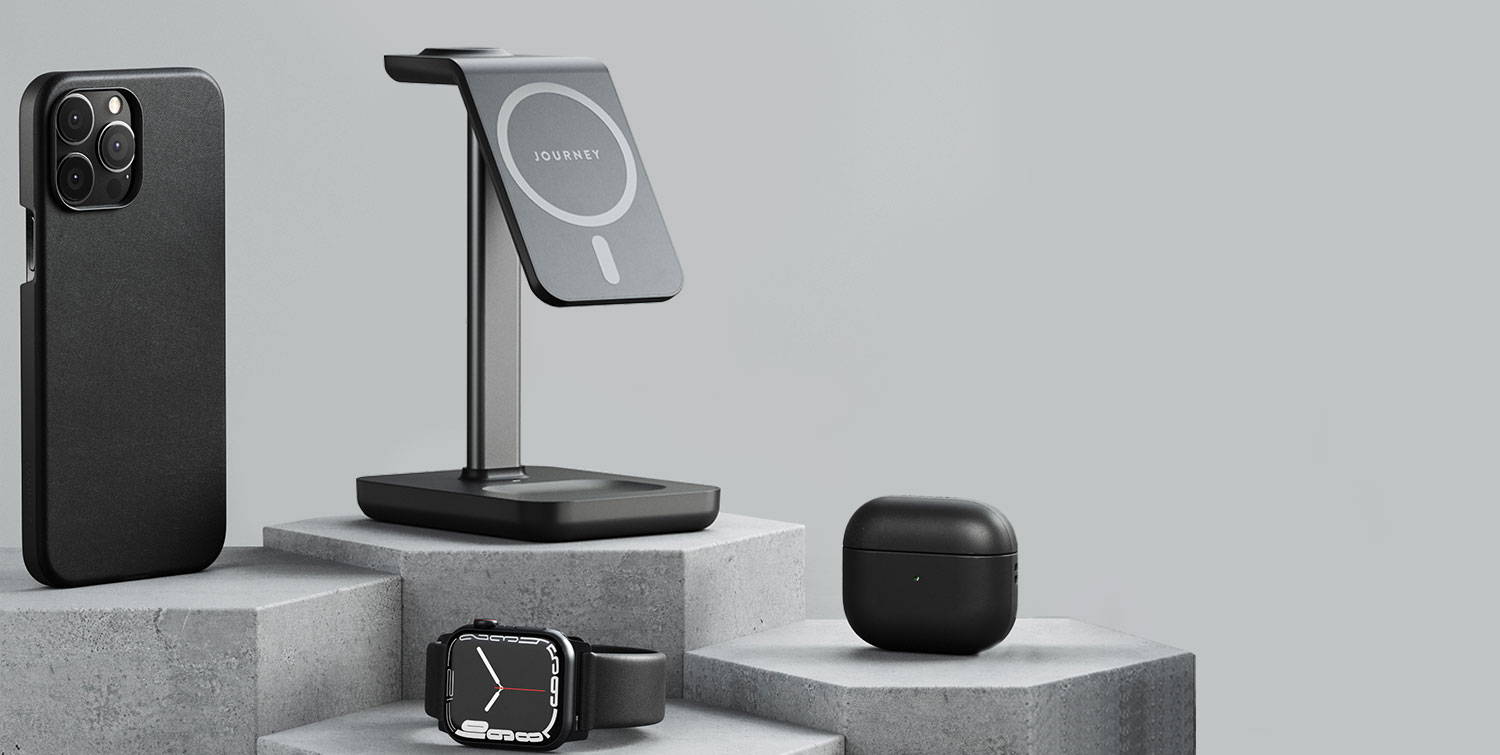 13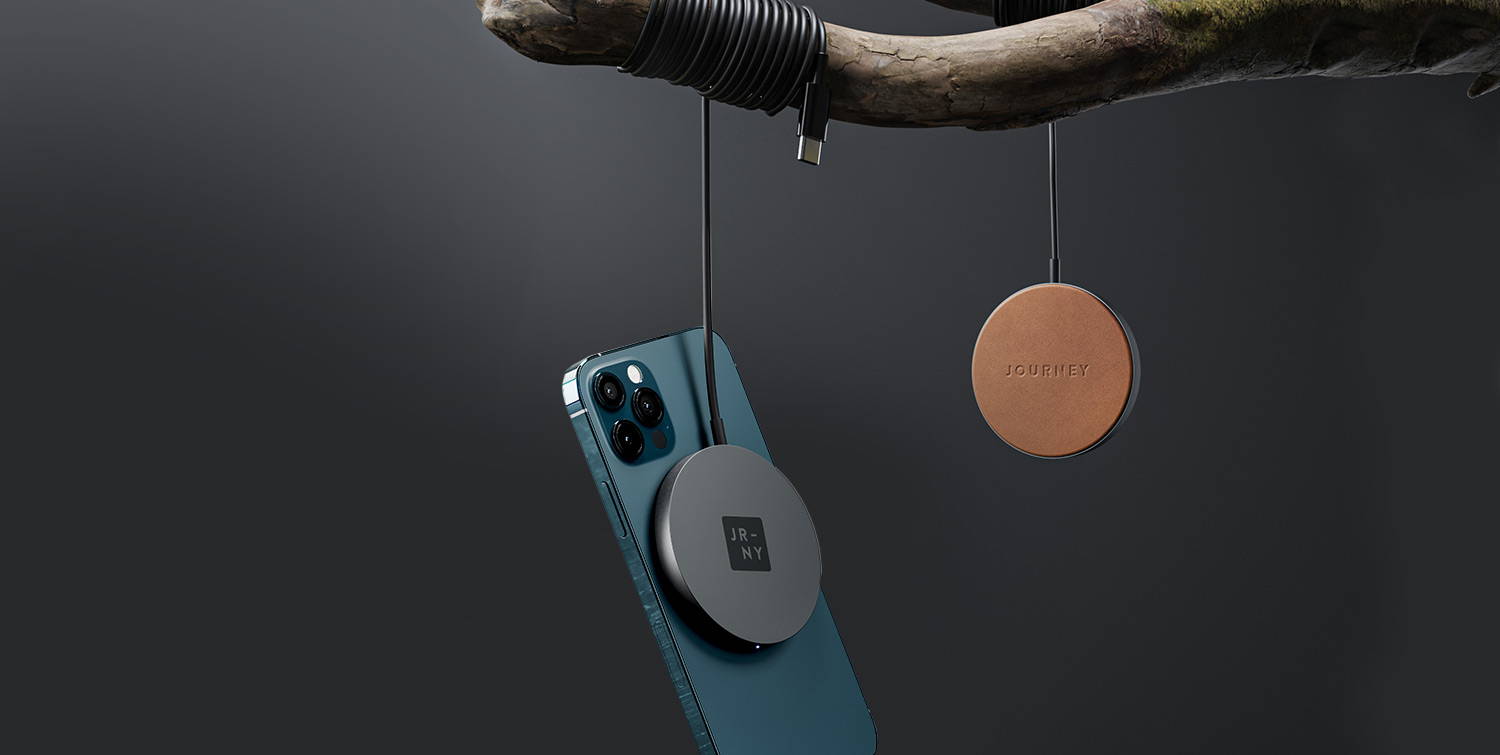 13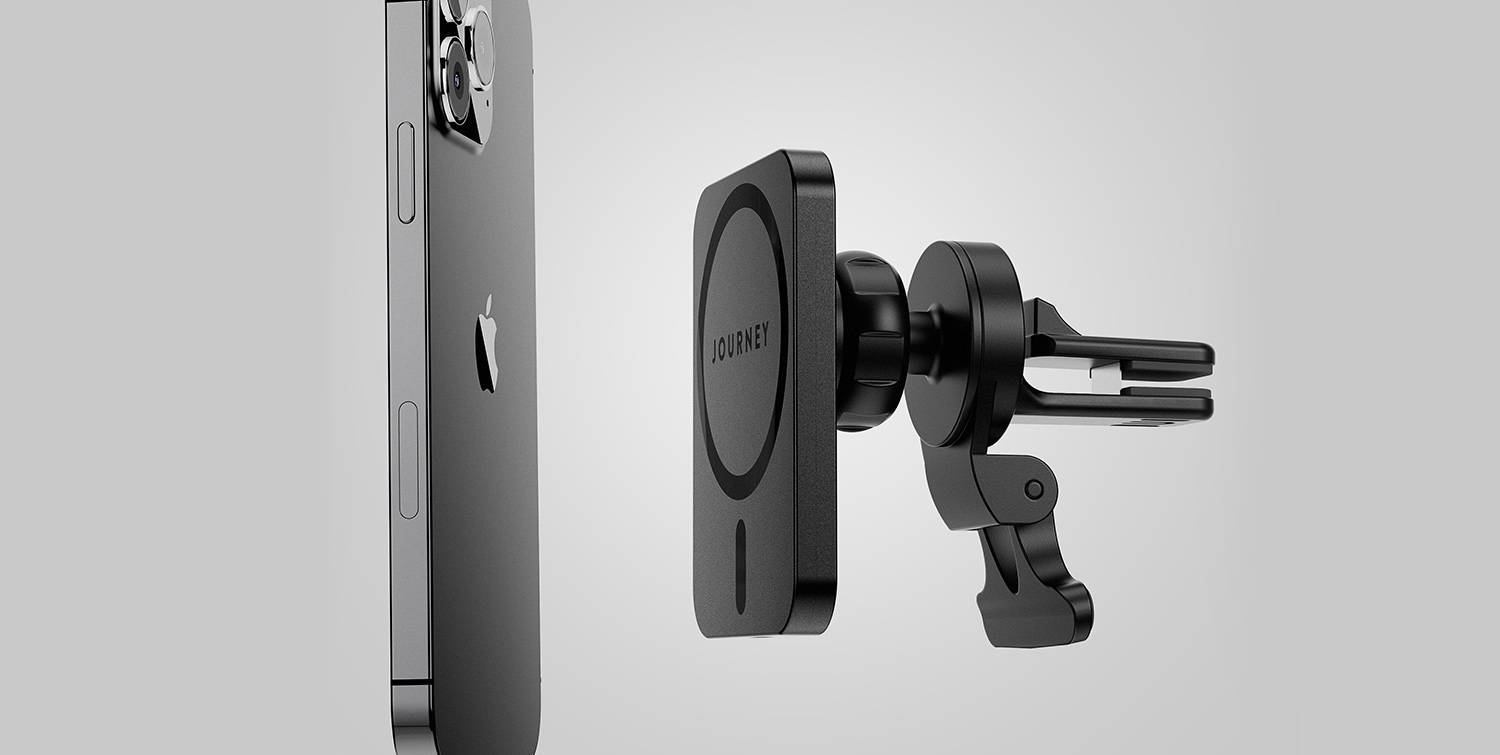 13